Organisational development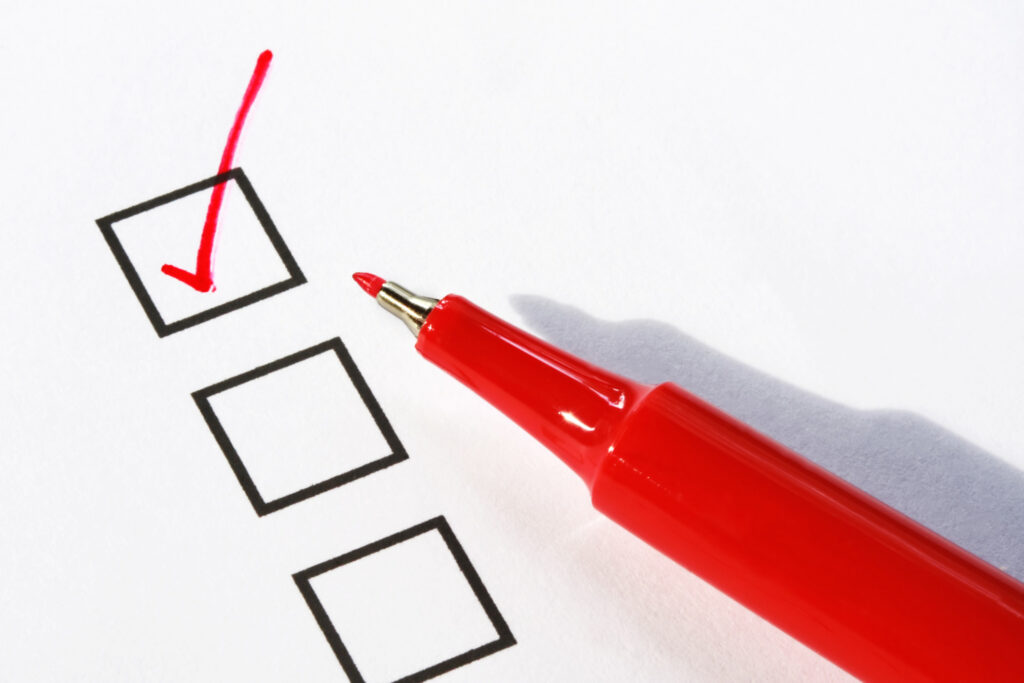 Climate
A key element of effective leadership is ensuring the organisational climate is a positive one. That is, people feel empowered; they have clarity over their roles; structures are clear; internal communication is effective; and people work within a learning culture.
We can help you develop monitoring systems to keep a close eye on all these aspects of climate.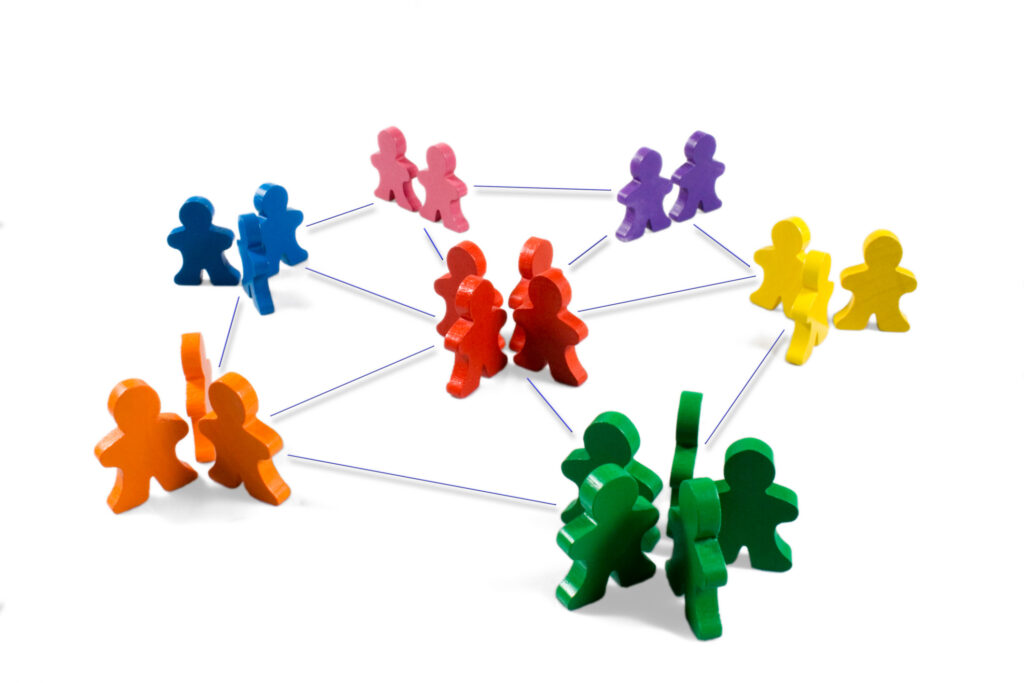 Organisational structure
As an organisation grows and adapts, it is very easy for structures to become confusing, over-complex and unproductive.
We undertake job role evaluations, help restructure teams and clarify roles and responsibilities. Providing an external perspective can be helpful when dealing with such a sensitive area.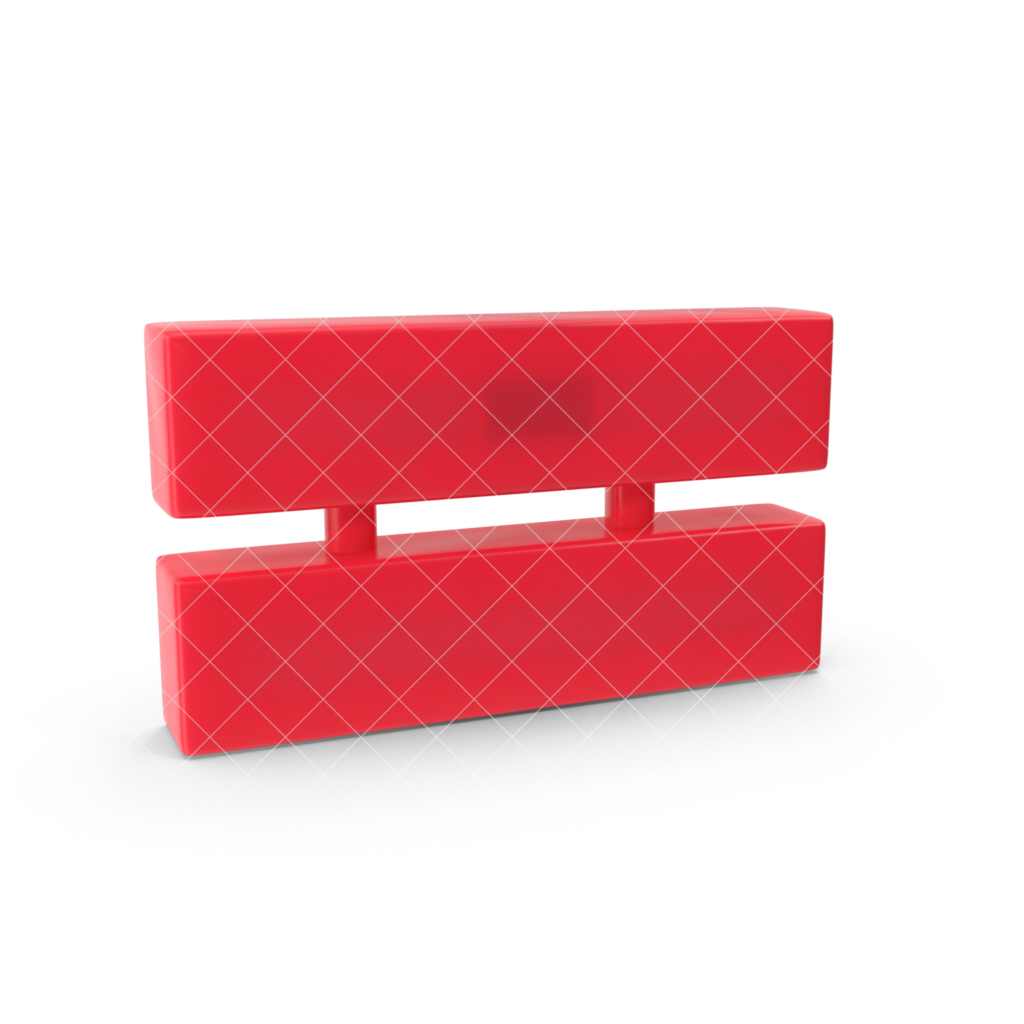 EDI
The benefits of integrating equality (equity), diversity and inclusion policies and practices is now recognised by enlightened organisations as critical to delivering outstanding performance – leading to better decision-making, better quality leadership and, ultimately, leading to higher levels of profitability or more effective outcomes.
But EDI needs to be so much more than implementing a 'tick-box' approach. We can assist you from developing your initial EDI statement and policy through to its integration within your current systems and processes.