Change management
To operate and thrive in this dynamic world, organisations need to be highly flexible. They need to be nimble enough to make changes where necessary to remain ahead of the competition as well as to meet ever changing regulatory factors. To be flexible, your people may need to change the way they currently do things. New roles may need to be created and others adapted.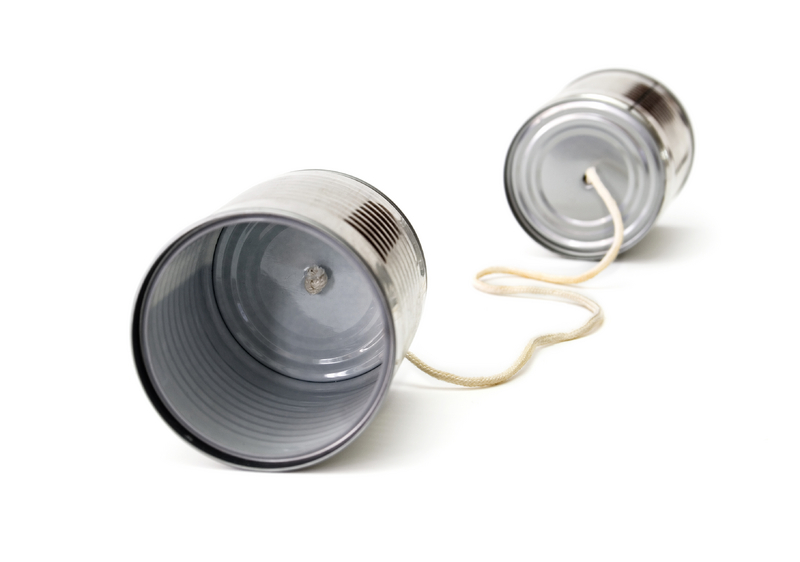 Brand development
Brand development is so much more than just choosing a new logo and colour scheme. Before enlisting a creative consultancy, it is important to understand your organisation and its proposition. We can help facilitate this by involving employees, customers and other stakeholders.
Defining and developing your brand image is then only half the job. It is then critical that everyone on the organisation understands and delivers agains the brand and brand values. Again, we can help ensure your brand is fully integrated in everything you do.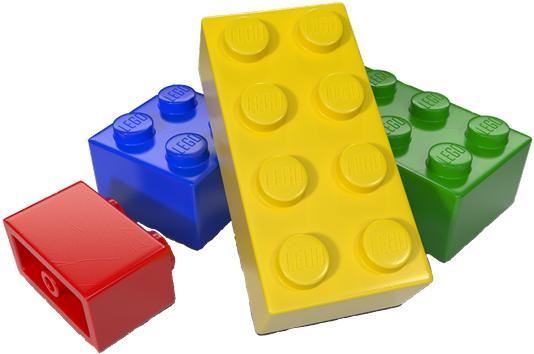 Competency development
Behavioural competency development, defining behaviours and skills with exceptional performance at all levels within your organisation, can be a complex process. Yet, if effectively implemented, a competency framework can have a transformative effect on recruitment, processes as well as for personal development and succession planning.
Our significant experience in competency framework development and implementation can help simplify and shortcut the process.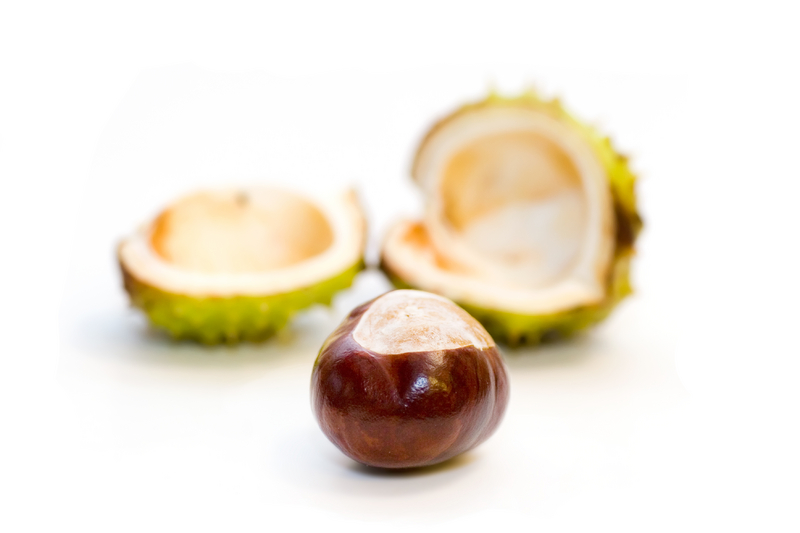 Outplacement support
Making people redundant is never an easy thing to have to do, but you can still demonstrate your commitment to those affected by offering real and practical help. For those that remain, there may be training requirements to help support those who need to change roles or take on additional responsibilities.
We have helped hundreds of individuals faced with redundancy by providing real and tangible support to help guide their future career decisions. From workshops giving basic advice on CV writing and interview skills through to one-to-one coaching on career change options, Step Change has positively supported many people's lives at a significant point in their careers.
Click to download a free copy of our Guide to Redundancy and Outplacement