Books
Jon Poole has written three books for the popular 'In Easy Steps' series. Click on the book images to take you to Amazon where you can buy your copy.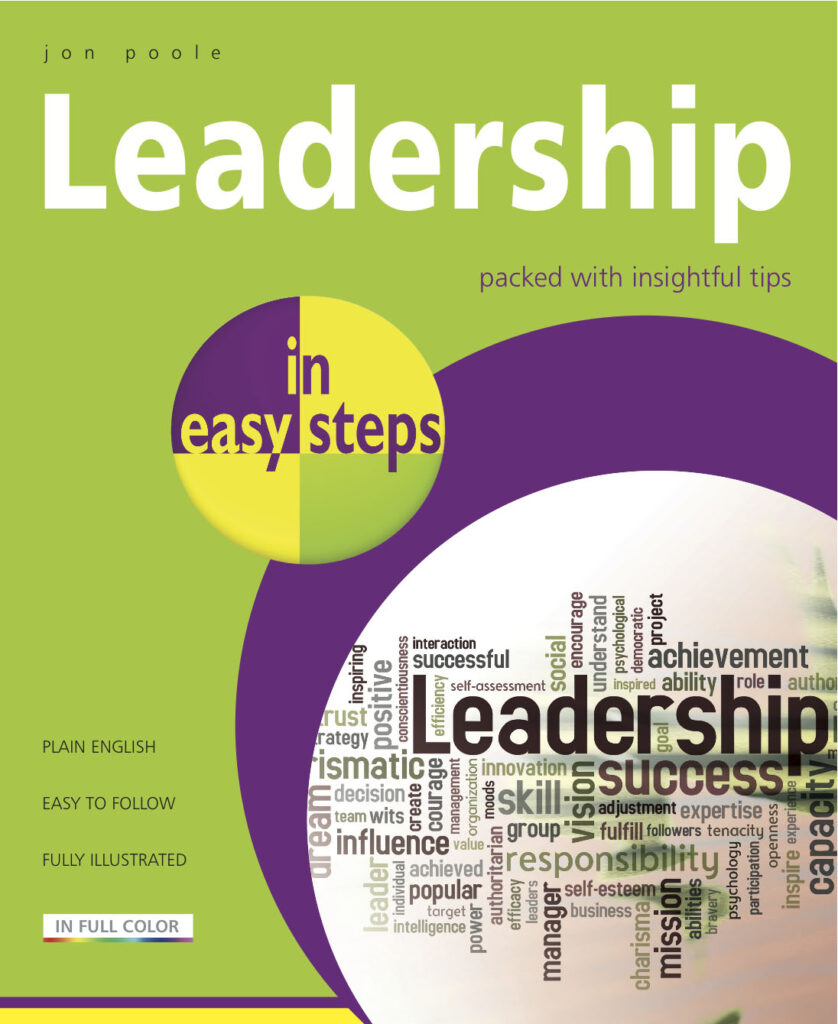 Understanding and working slavishly to set leadership models can mean missing some of the fundamental elements that will make you an effective leader – being true to yourself and others whilst at the same time maximizing your own strengths and personality characteristics.
Leadership in Easy Steps provides a lot more pragmatic and practical look at the key elements that will help you to become a truly effective leader of people. Leadership in easy steps is designed to help you discover more about you, your personal strengths and your potential and so become a genuinely inspirational leader of people.
---
All managers have a responsibility to get the best out of their people. Yet the majority spend most of their time simply directing and instructing. With regular one-to-one coaching in place, you can help develop those who work for you into highly motivated, top performers.
Business Coaching in Easy Steps, with its simple A-F process, covers the essential coaching skills – then delves deeper to look at the supporting skills of questioning, listening and goal-setting. An essential read for all managers of people concerned with getting the very best performance from those that work for them.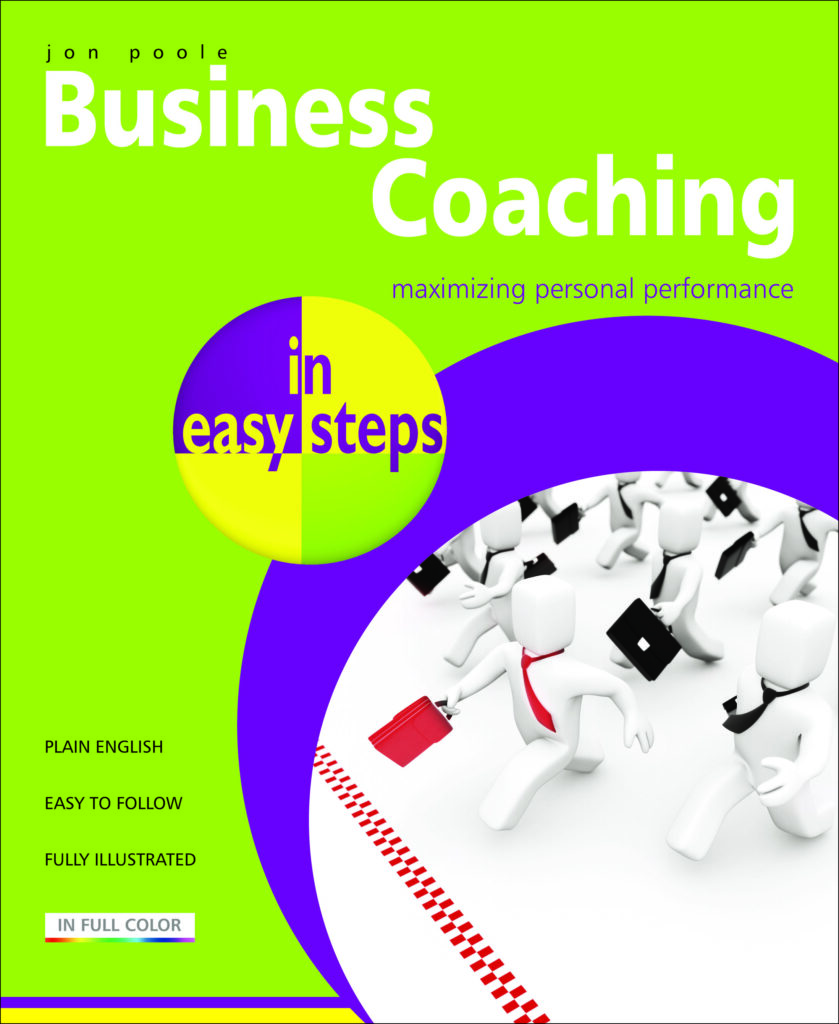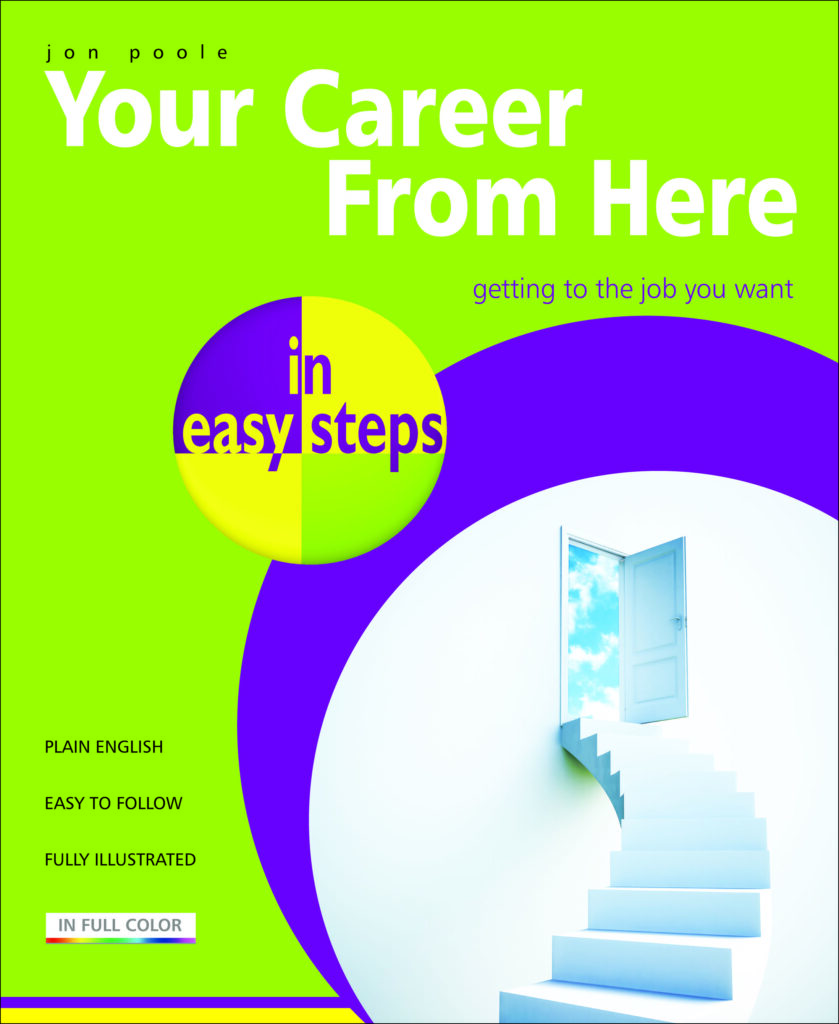 You may be looking for your first job, have been recently made redundant, be looking to return to work after a career break or maybe successful in your role but just looking for your next important role. Whatever your reasons, this book will help you re-appraise your work life and take positive actions towards putting your career on the right path and finding your next role.
Your Career From Here in Easy Steps equips you with ideas and tools to help improve your chances of finding and securing your next role. Being without a job or being stuck in one that's not going in the right direction can be a very stressful experience. In this book you'll find highly practical suggestions and exercises to keep you feeling motivated and positive about the way ahead.